How I Work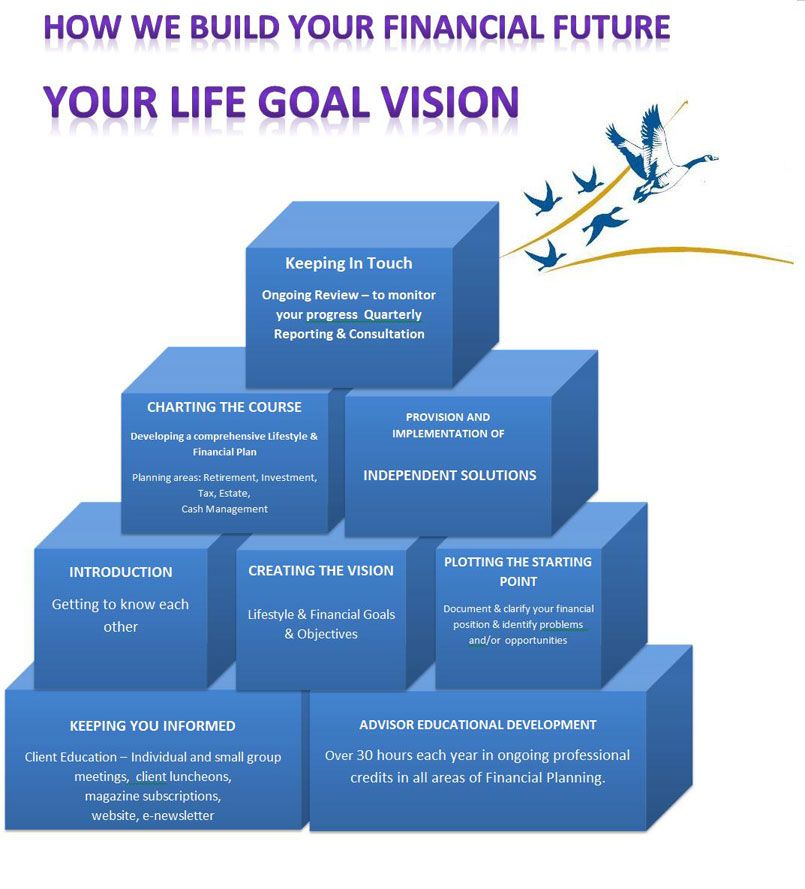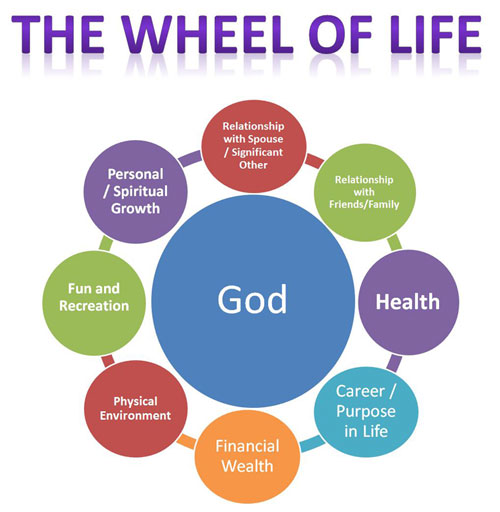 Fun and recreation: "The refreshment of strength and spirit after work"
Personal / Spiritual Growth: A journey of ongoing self-development through 
education towards the goal of finding the true meaning in life for you.
Relationship with spouse / significant other: Self defining
Relationship with friends / family: Self defining
Health: Creating and maintaining good eating and exercise habits as well 
as overcoming adversity.
Career/Purpose I Life: A career at work is a trade or profession…
a career after work could be volunteerism or a hobby.
Financial Wealth: The creation of financial independence and security.
Physical environment: Where you live... your home, your 
neighbourhood, your community