Mission Statement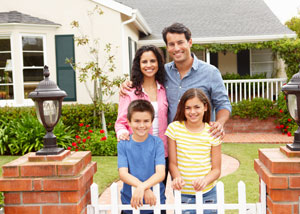 We are working together in partnership with our clients, our staff, Investia Financial Services Inc. and all other independent financial service product providers.
We are committed to personal service and professional excellence for each client every day.
By listening first, we seek to understand, then to create a custom tailored, comprehensive financial plan for each individual client, as we have done for over 30 years.
With a high level of honesty, integrity and care, we will provide needed financial solutions and will build greater financial security for each client as long as we are able.