Gary H. Attack Financial Planning Inc.
HollisWealth® / Investia Financial Services Inc., Hollis Insurance
Chicopee Park Centre
1601 River Road East, Suite 203 Kitchener, ON N2A 3Y4
Phone: 519-894-2661, Toll Free: 1-800-716-5538
Email: amanda@ghafinancial.com

Mission Statement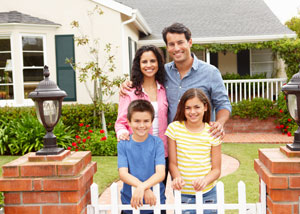 I am working together in partnership with my clients, my staff, HollisWealth® a trade name of Investia Financial Services Inc. and all other independent financial service product providers.
I am committed to personal service and professional excellence for each client every day.
By listening first, I seek to understand, then to create a custom tailored, comprehensive financial plan for each individual client, as I have done for over 30 years.
With a high level of honesty, integrity and care, I will provide needed financial solutions and will build greater financial security for each client as long as I am able.
Implementing a retirement, estate, and any other form of financial plan may consist of investing in mutual funds, insurance products (such as segregated funds) and other financial instruments. Prospective investors should always obtain a copy of the offering documents in respect of each investment product (such as prospectus, information statement or folder, insurance contract, etc.), and read it carefully, including discussion of any risk factors, fees, expenses, terms, conditions and restrictions. Consult your personal tax and legal advisor before investing.
---